No Indian captain ever has talked about the combination of 5 bowlers and 5 batsmen as much as Virat Kohli has.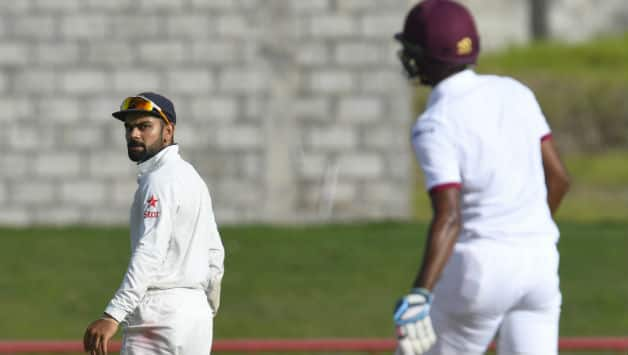 That's Virat's favourite combination. He has always stressed that whenever he has the option of a 5
th
bowler; it makes his other 4 bowlers more effective as well because he can then use them in a more aggressive way.
But, in Ranchi, where the track was incredibly slow paced and it was much needed for the 5th bowler to play, the Indian captain went against his preferred theory and instead included the 6th batsman in the XI.
Sunil Gavaskar, the former opener who also captained India at the test level, reckons it was a wrong move by Virat to opt to go for another batsman and not the 5th bowler in Ranchi as it was evident by the look of the surface that the workload of the bowlers was going to be huge there and if that workload had been shared by an extra bowler, it might have had an impact on the result.
As per Gavaskar, Virat shouldn't really have worried about the batting of the team that much because two of the bowlers that India currently have are actually genuine all-rounders and not just specialist bowlers which means that the batting line up doesn't have a very long tail.
Gavaskar, however, disagreed that India is on the back foot now having failed to wrap up the game on the 5th day in Ranchi.
In the opinion of Gavaskar, India definitely did not emerge victorious, but, they got the game to a point where only they could have won the game and not the opposition. So, their confidence would only go up after that sort of a performance and not down.