Dwayne Smith has had a change in role at Gujarat Lions of late and he is bowling more than usual.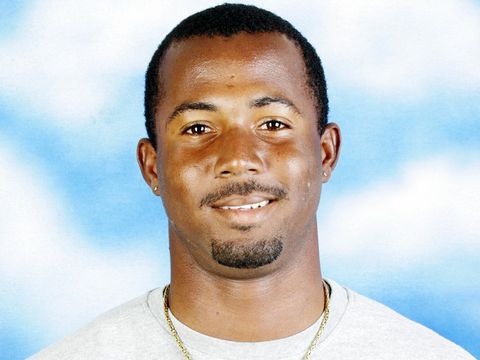 In fact, in the last couple of matches, he has bowled the maximum number of overs that a bowler can bowl which is 4 and, his 6 scalps at an average of 8 has justified it too.
Also, in batting, his slot has been swapped with that of Aaron Finch whose placement in the middle order did not pay any dividends.
Smith was having problems at the top too tackling the extra pace up front and it was probably in the interests of both and also, of the team that the alteration of the batting positions of the two was done.
So, the role of Smith, going into the playoffs, is now of an all-rounder who will be bowling with the new ball and batting maybe at 5 with a licence to go for the kill.
Because of Smith bowling as much as he is, Gujarat would go a bowler less in Qualifier 1 in Bangalore and get that inexperienced lower middle order packed with an extra batting resource in the form of an Indian domestic batsman.
That sort of combination might leave them wanting though against the mad batting line up of RCB which once takes off can be almost impossible to catch.
While not taking anything away from Smith, the Kanpur deck was one of those decks where any medium pacer would have wanted to bowl for the greenish appearance.
Bangalore will be different to that as the appearance of the deck will be more brownish.
Seam-up deliveries will not jag around there and any big movement of the ball will be possible only by the rolling of the fingers.